Mobile Web App Development
Custom Sales, Marketing and Productivity Apps for iPhone and iPad
Web App Development Benefits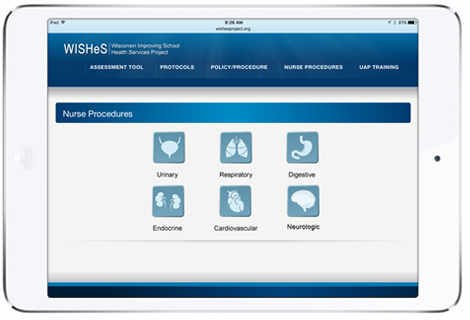 A web app is a website that is specifically optimized for a smartphone or other mobile device that has a web browser.
The app/website itself is built with standardized web technologies, such as html, html5, CSS and JavaScript, and can be built for any task or purpose.  Some current popular web apps being used today are Gmail, Flickr, Twitter, Facebook and Basecamp.
Other characteristics that set a web app apart from a native app are that a web app is available at a specific URL, either public or private, and it is not downloaded from the iTunes App Store.
The last major difference is that since a web app is built to be viewed in a browser, you do not need to build separate apps for different operating systems. This saves significant development and testing time, allowing for faster time to market and cost savings.
Contact Us
Get in Touch...
for more information on web app development or to set up a web app development strategy meeting.
Contact Us